SERVICES
From development and conception, through financing, planning and execution all the way through to the operation – we stand for professional competence in real estate matters of any kind.
WOLFF GRUPPE - SERVICES
The WOLFF GRUPPE stands for the values of a true family business and professional competence in all matters relating to real estate.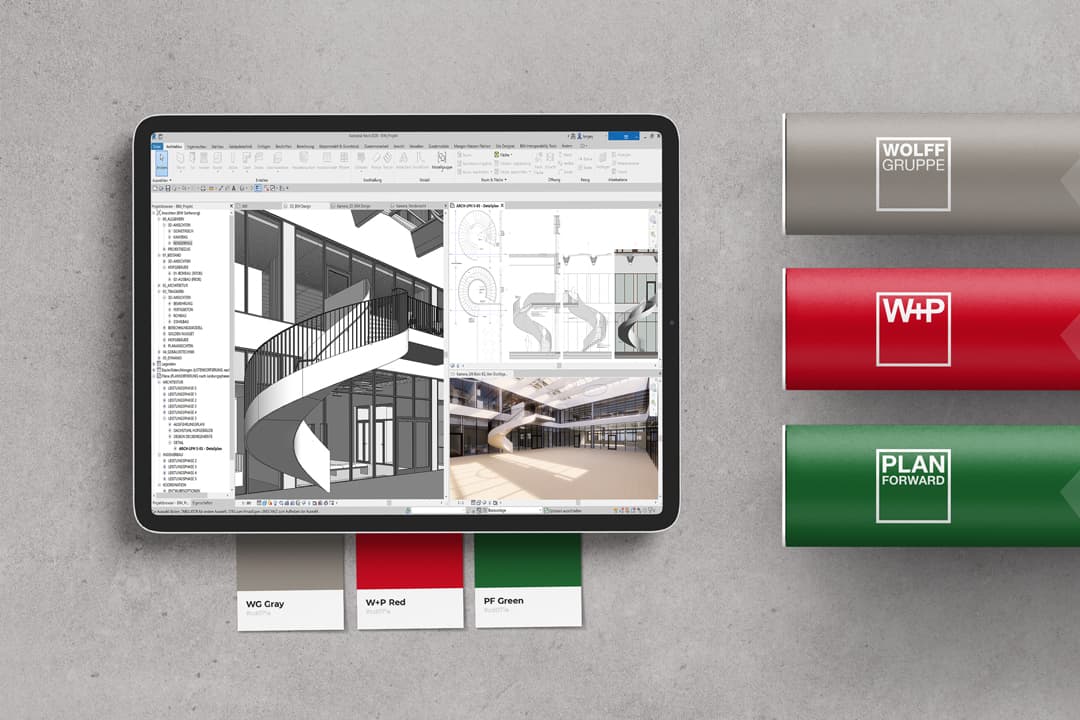 From the initial idea for a project and its feasibility, through the financing, planning and execution process, to the operation and beyond – we accompany and guide public and private developers and investors through all project phases. We take on all challenges our clients face – financial, contractual and economic as well as construction engineering and planning related.

At the WOLFF GRUPPE – we do it all!

We are DIN EN ISO 9001:2015 certified
Strategic real estate and construction management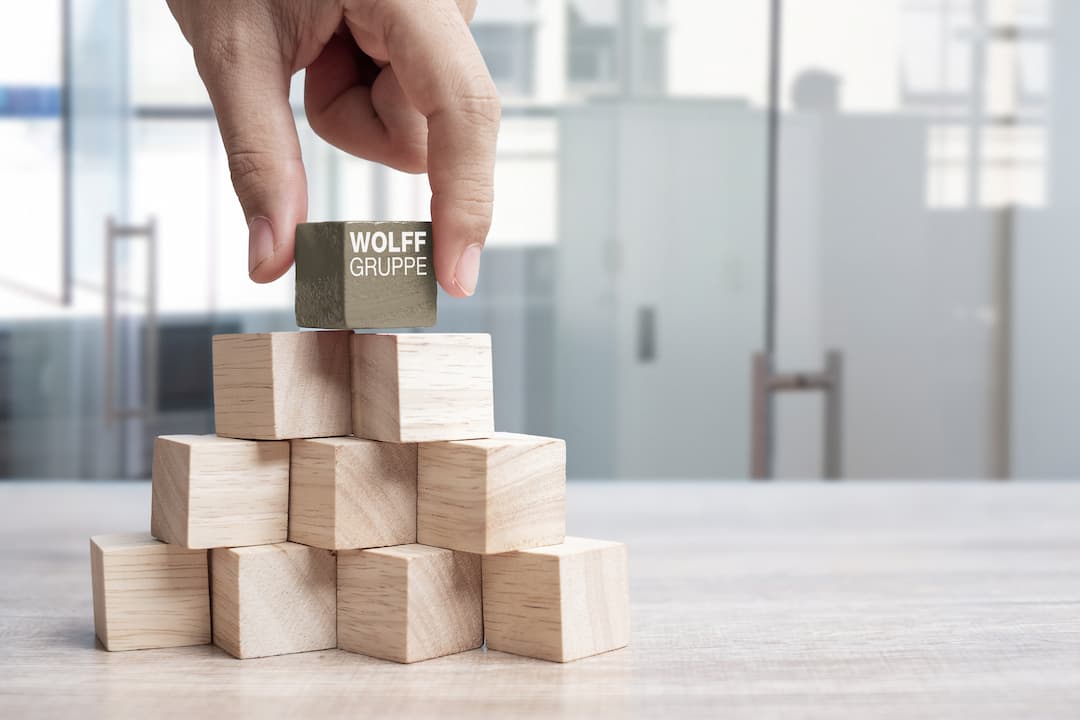 01. Strategic consulting on real estate and construction
02. Project development for own and client projects
03. Holistic 360 degree feasibility studies
04. Project consulting – economic, financial, contractual, legal
05. Project financing and realization models
06. Analysis and mediation in conflict- and crisis-situations
Future-oriented, efficient, strategic real estate management and construction management encompasses far more than the realization, control and monitoring of a construction project. The focus is on a success- and value-oriented view of the property.

We have comprehensive knowledge of the real estate market, understand the complexity of real estate management as well as the individual needs of our clients and are able to conceptually link all components.

Real estate management at the WOLFF GRUPPE is holistic, sustainable and life-cycle oriented, thus guaranteeing long-term optimal use of the property as a valuable asset and strategic resource.
General contractor
01. Own economic risk, also for client projects
02. Holistic, integral planning and realization
03. One contact person for the client for the entire duration of the project
We take the term general contractor literally: We assume general responsibility with an entrepreneurial mindset. We make the visions and projects, the goals and interests, but also the challenges and problems of our clients our own.

From the initial idea, through conceptualizing, planning and execution, to the final handover, we take on the entire project management and ensure tailor-made solutions from a single source. The client has a single contact person for all questions. His satisfaction is what defines our success.